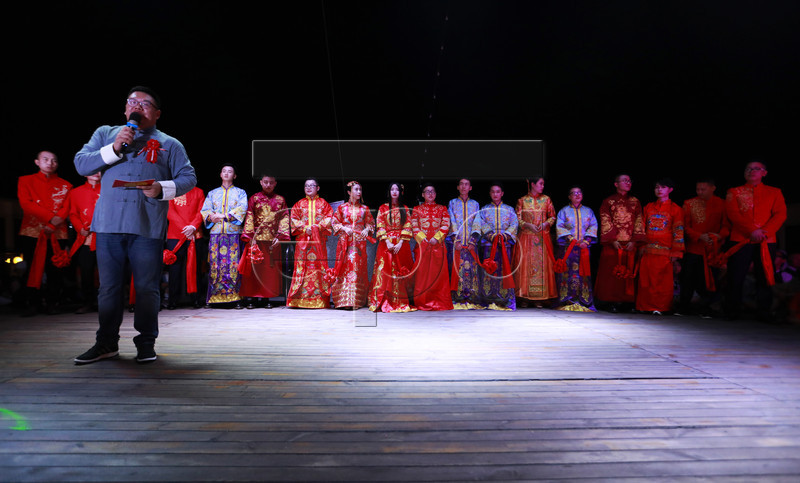 About 800 members of the Chinese LGBT (lesbian, gay, bisexual and transgender) community and their parents spent four days on a cruise trip organized by Parents and Friends of Lesbians and Gays (PFLAG) China, a grassroots non-government organization, celebrating the 10th anniversary of the organization. It aims to promote coexistence among homosexuals and their families.
The round trip beginning in Shanghai to Sasebo (Japan) include four days of talks with experts, sharing experiences, games, and freedom on the high seas, where there is also a mass wedding between nine LGBT couples.
The mass wedding will, however, be a symbolic one as same-sex marriages are still not legal on mainland China even though Taiwan, seen as an inalienable part of China, made history by becoming the first country in Asia to legalize same-sex marriages on 28 May 2017.
Although homosexuality has been legal in China since 1997 and was declassified as a mental disorder in 2001, still a vast majority of Chinese see this sexual condition as a disease or family tragedy in a country where children expected to carry on the family line and take care of parents in their old age.
According to a survey last year of 30,000 LGBT people by the United Nations Development Program (UNDP), only 5% have come out to the open. It is estimated that there are about 70 million LGBT people in China and many marry heterosexual partners and pretend they are straight.
Family acceptance is the hardest part about coming out of the closet in China, according to Ah Qiang, CEO of Pflag China, and the organization aims to help by allowing parents who have accepted their children to share their experiences and provide support for other parents.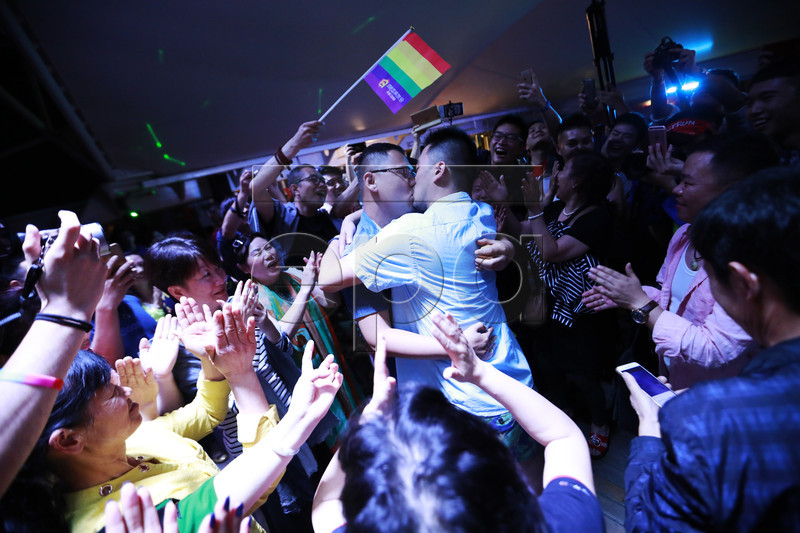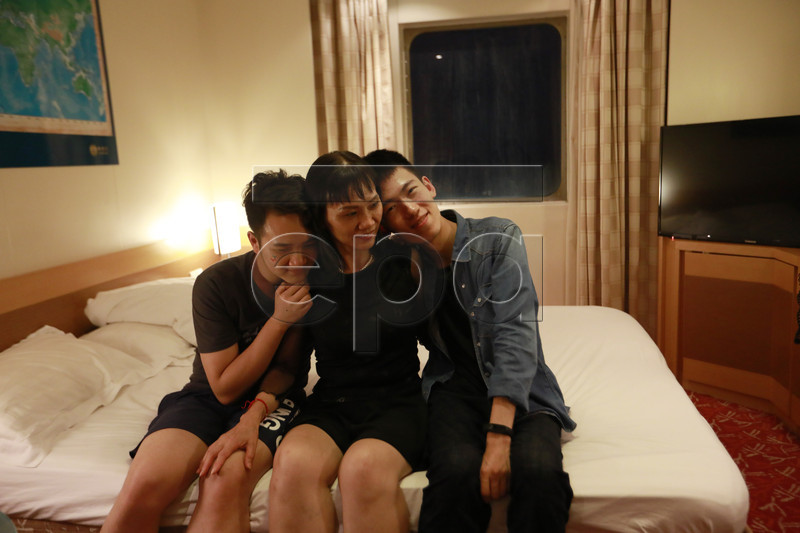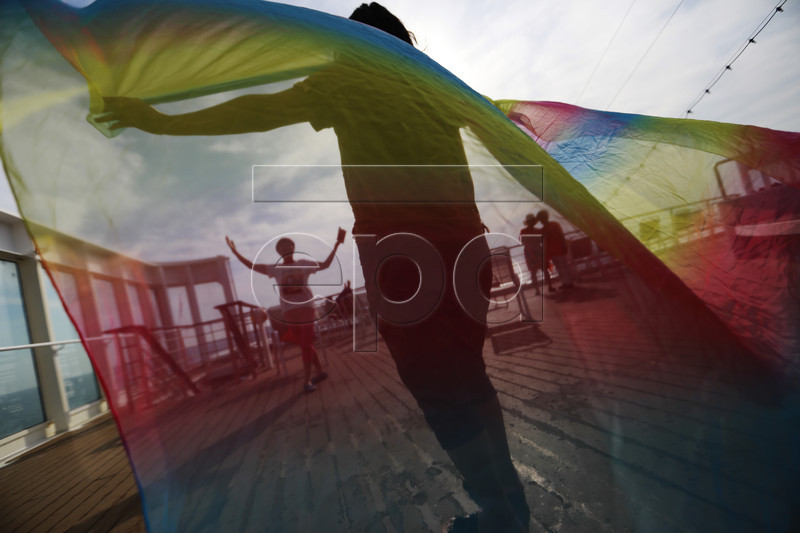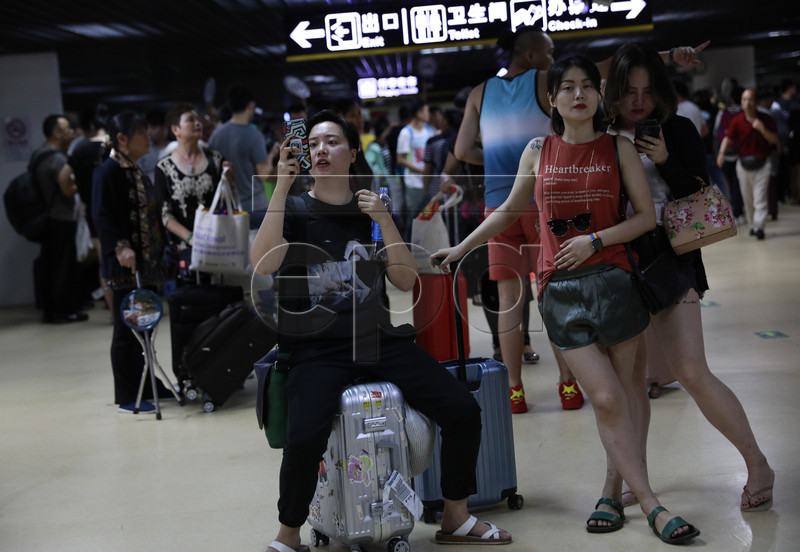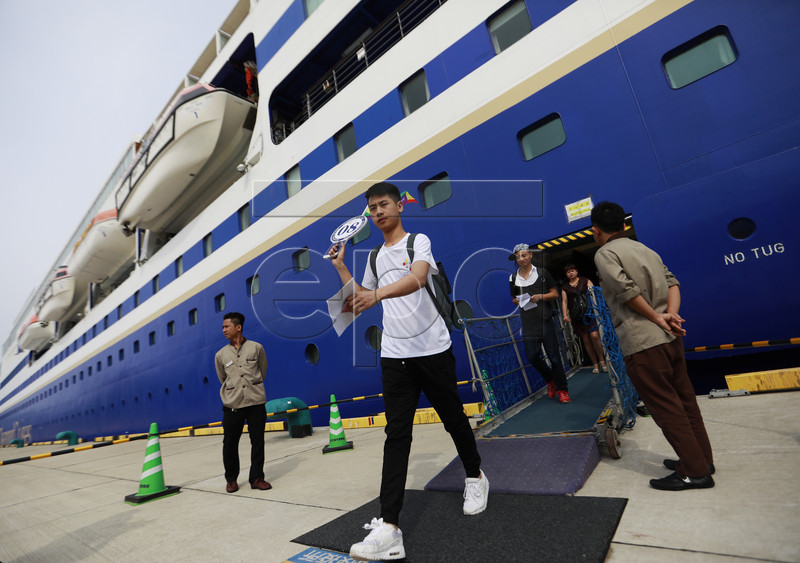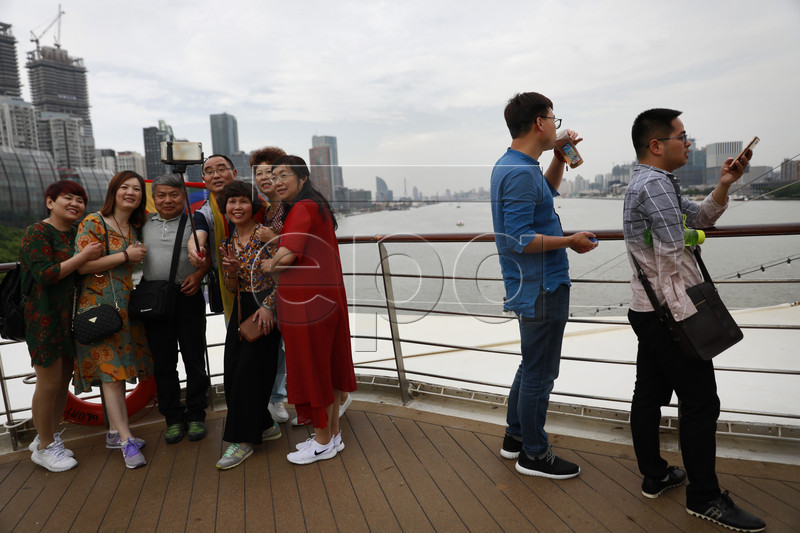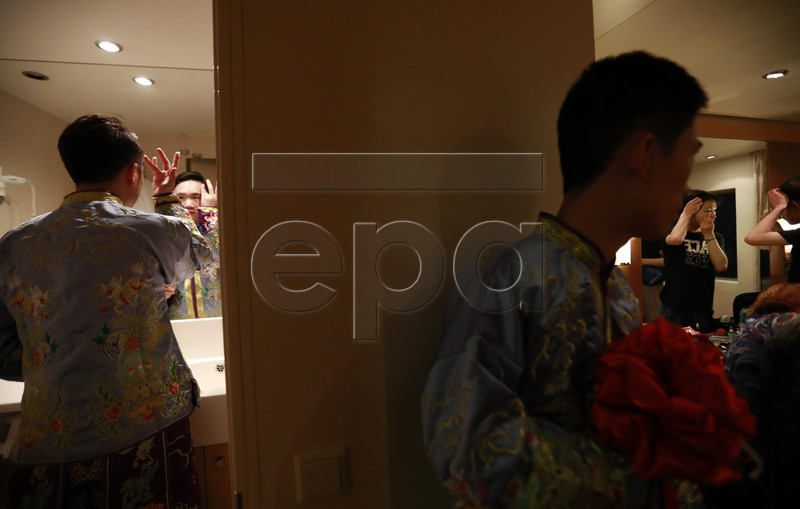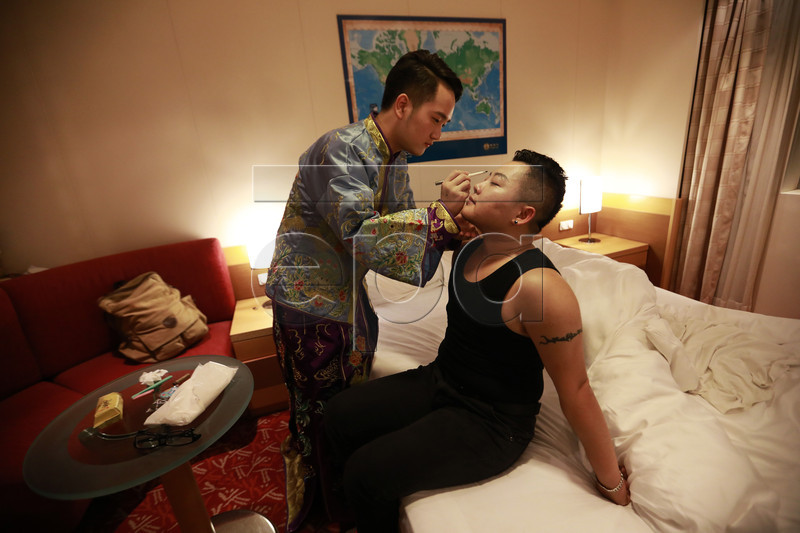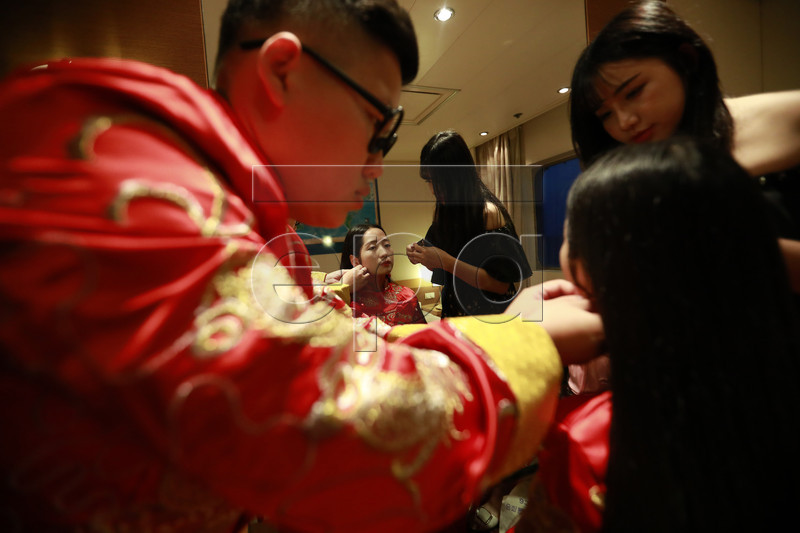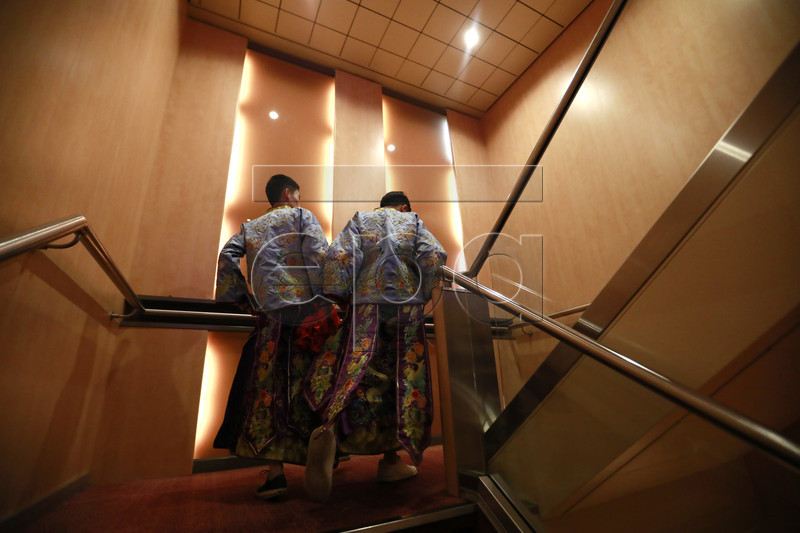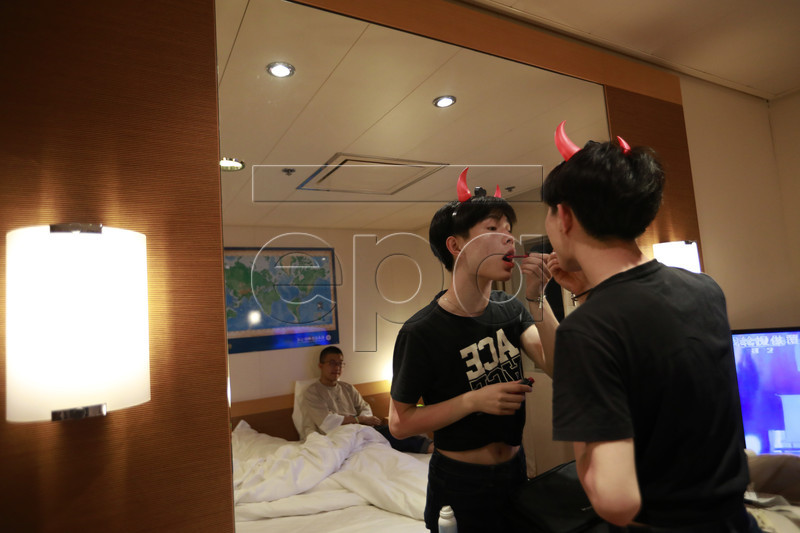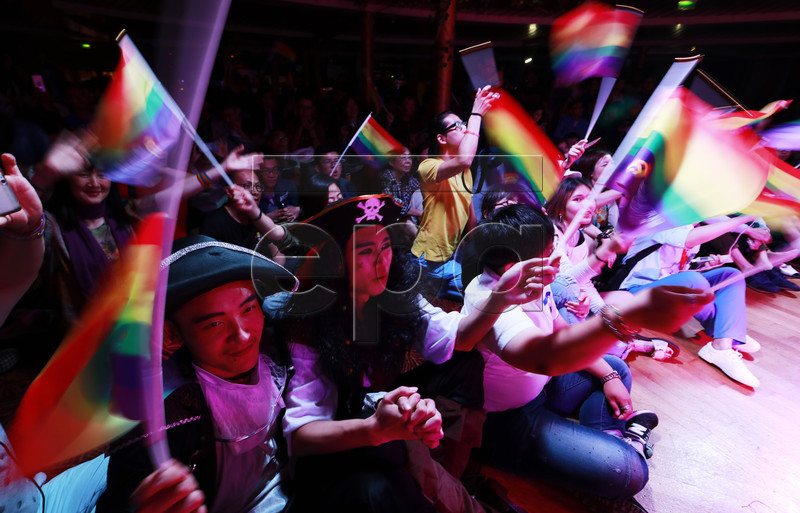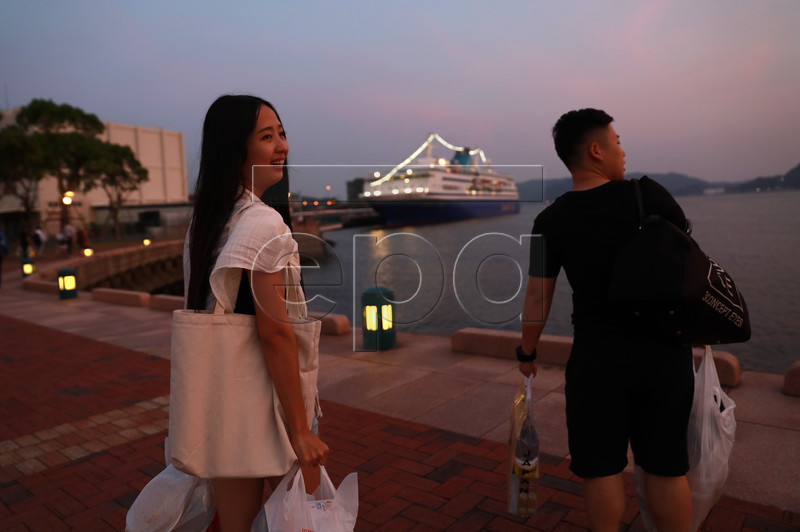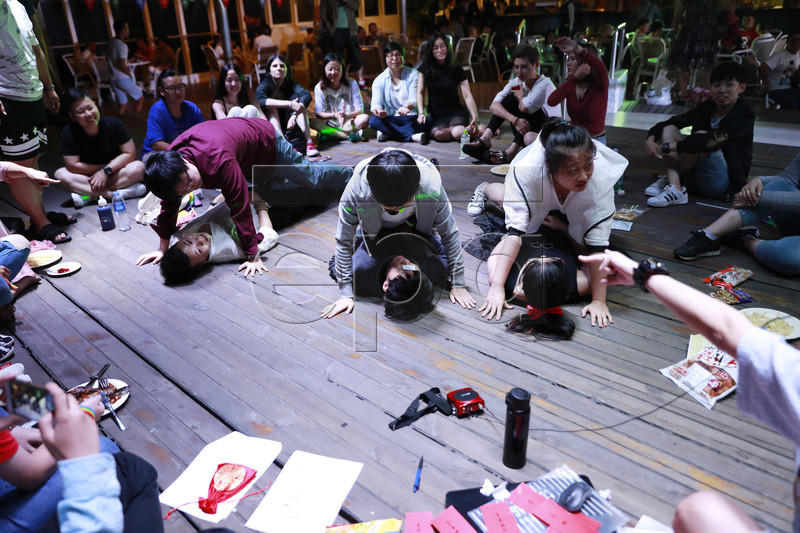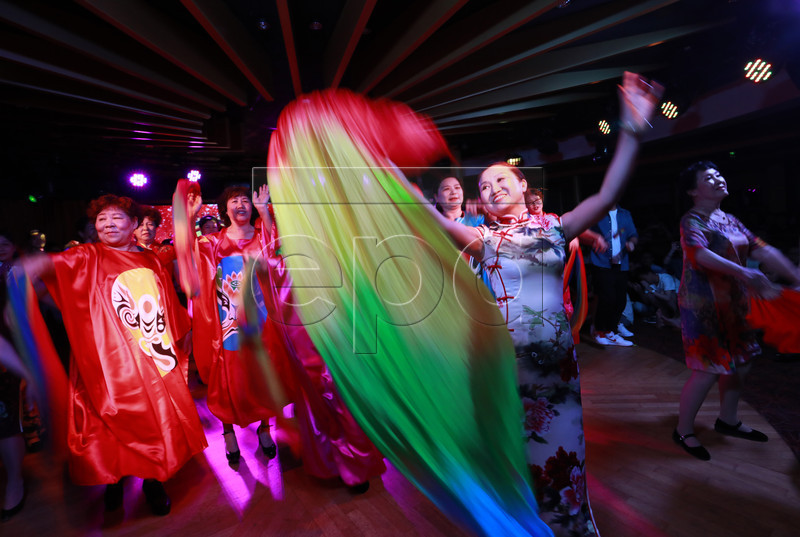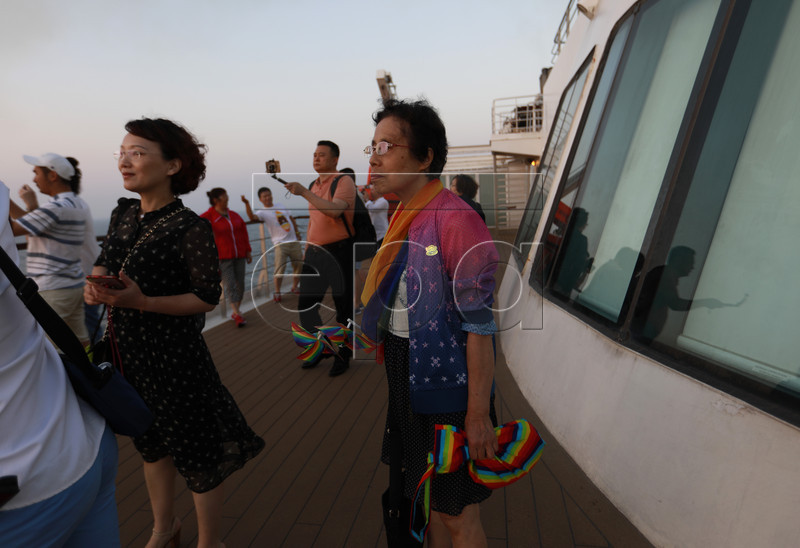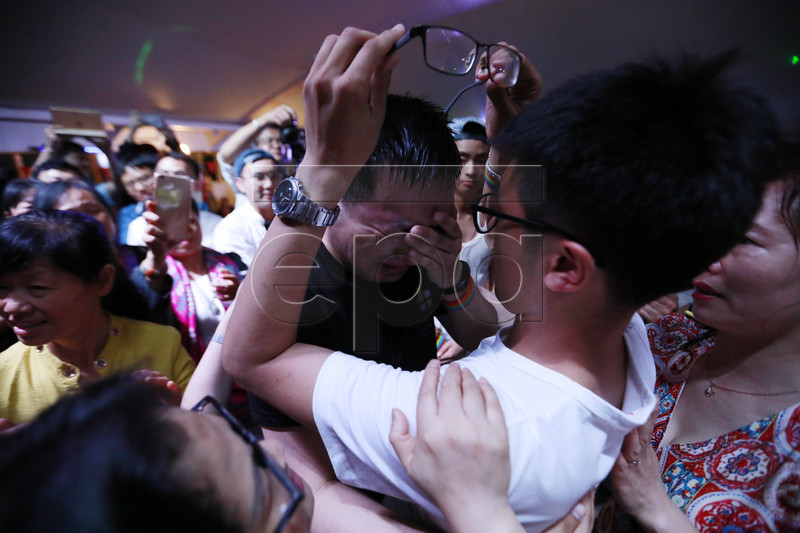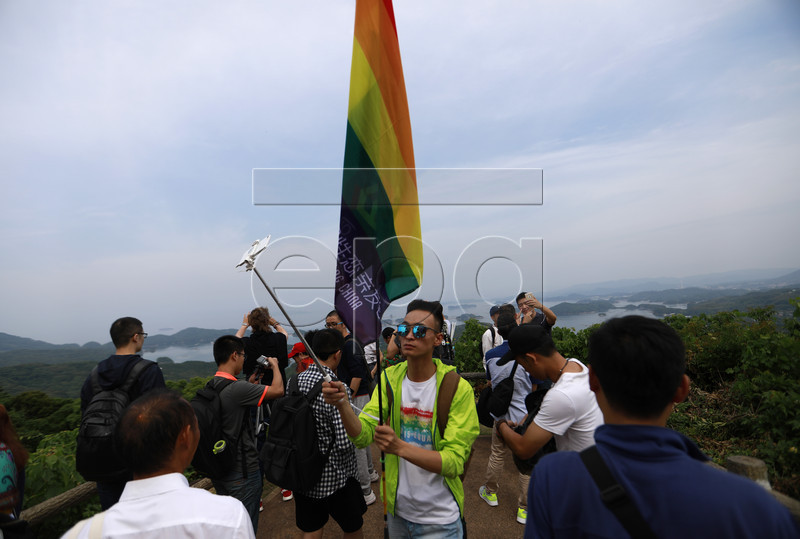 ---